We are very excited to launch our new project 4Ever Nightz!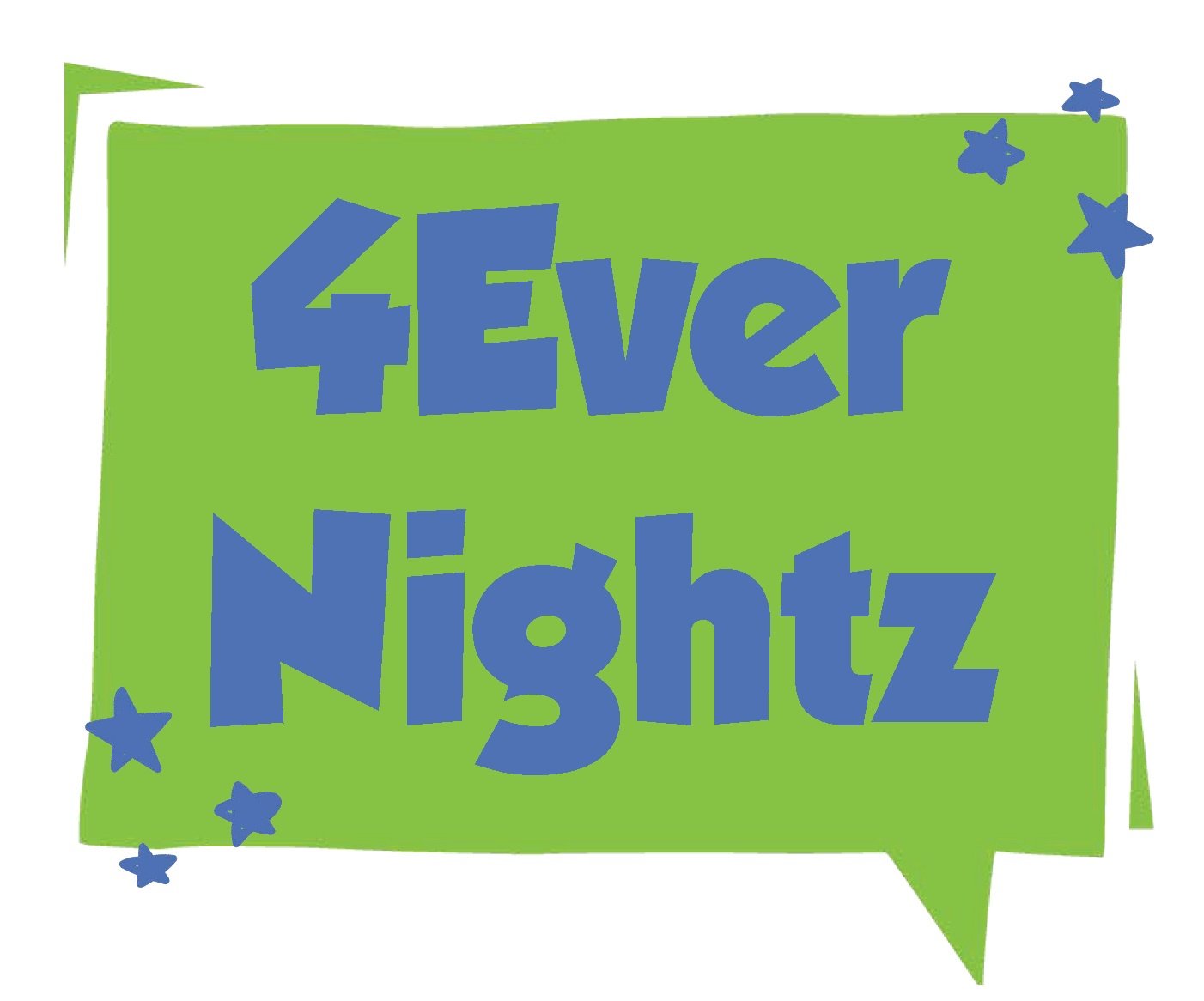 Over summer we have been evaluating the service that we provide to parents and carers and starting in September we will now be offering sessions until 6pm for those over the age of 16 who have left education.
4Ever Nightz will be available to book from 2nd September 2019 and session times will be 3pm-6pm costing £30. A monthly booking form will be issued to all parents and carers to book any sessions in advance. There will also be the opportunity to book sessions as and when required (subject to availability).
If you are interested in our new service please contact Anne-Marie on 07719 986 915 or email unite@uniquekidzandco.org.uk .