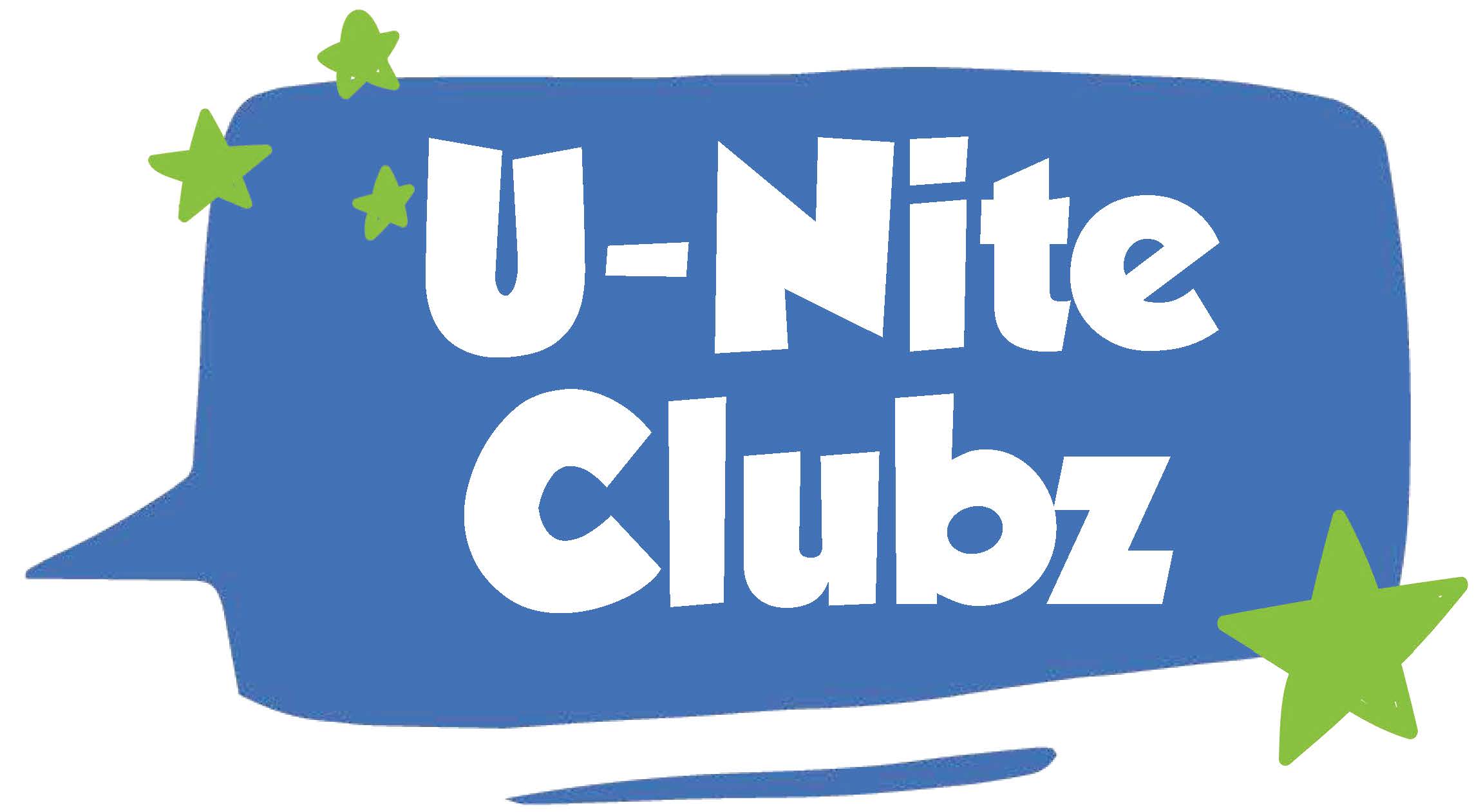 U-Nite Clubz – the new social club for disabled young adults aged 18-25!
The club aims to help young adults to get out, make friends and enjoy themselves. Often, disabled young people can have limited opportunities to be with friends and take part in social events . As a result, experiences like going to gigs, festivals and staying out late beyond 9pm can be few and far between. We are looking to change that with U-Nite Clubz!
The group will open in 2019 and will meet two evenings and two Saturdays a month. The young adults will be able to choose which sessions interest them and sign up.
We would like to invite anyone interested in coming along to U-Nite Clubz to our open day on Saturday 2nd March! You can come from 12 onwards to find out about the project and how you can get involved.
Job Vacancies with U-Nite Clubz
U-Nite Clubz has a number of positions available for those interested. We are inviting anybody interested to come along between 10 and 12 on Saturday 2nd March to find out about the current vacancies on offer. Take a look at our vacancies and we look forward to seeing you on 2nd March!