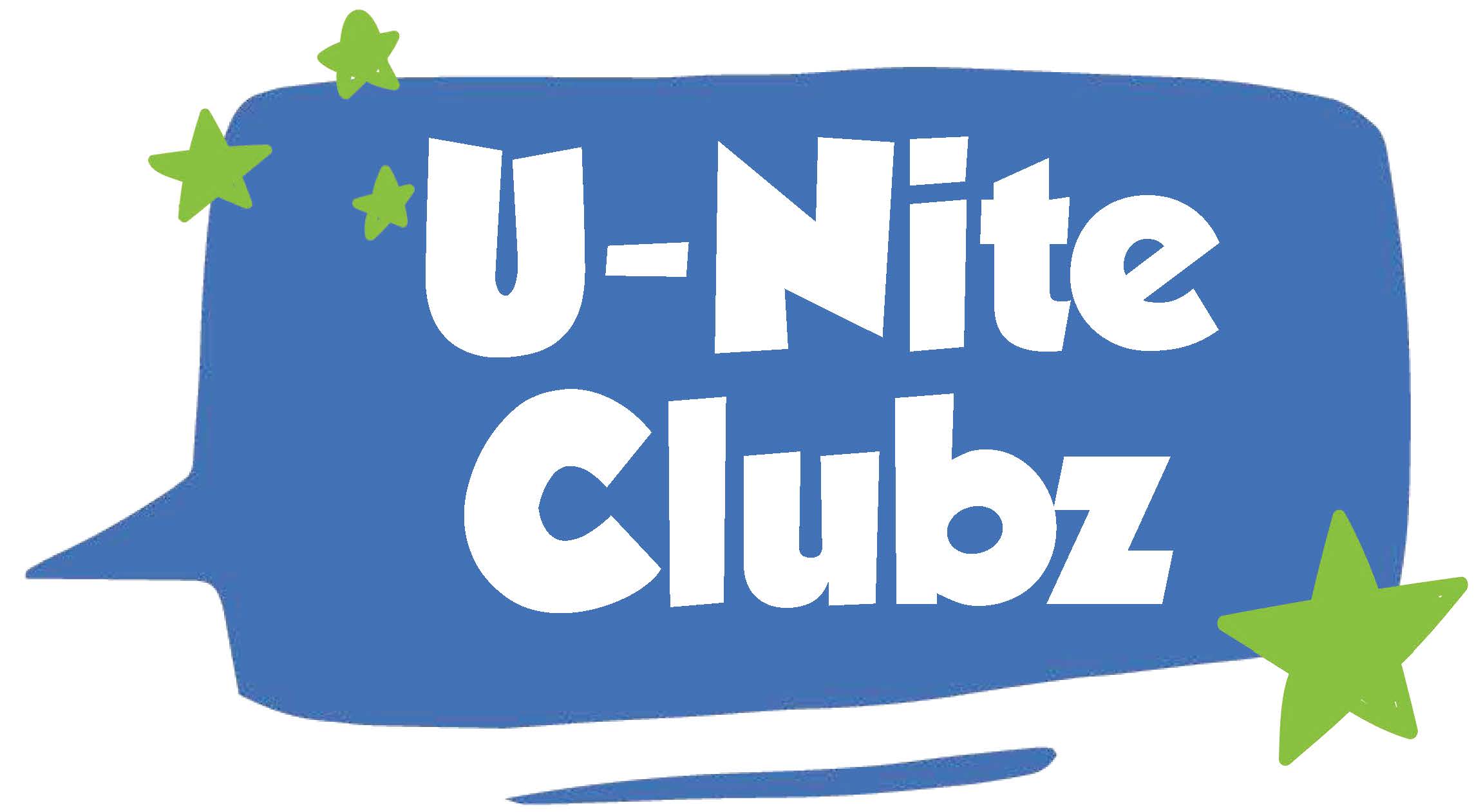 U-Nite Clubz – the new social club for disabled young adults aged 18-25!
The club aims to help young adults to get out, make friends and enjoy themselves. Often, disabled young people can have limited opportunities to be with friends and take part in social events . As a result, experiences like going to gigs, festivals and staying out late beyond 9pm can be few and far between. We are looking to change that with U-Nite Clubz!
The group meets two evenings and two weekend days a month. The young adults can choose which sessions interest them and sign up to come along! So far sessions have included Blackpool Zoo, karaoke nights, Bake Off competitions and lots more!
If you would like to join in with the fun please contact Anne-Marie on 07719 986915 or email unite@uniquekidzandco.org.uk .