Take on the Great North Run on Sunday 10th September 2023 and raise money for Unique Kidz and Co!

We have 15 places for the Great North Run 2023 and we are looking for people to fill them! What better way to support Unique Kidz and Co and take on the world's biggest half marathon!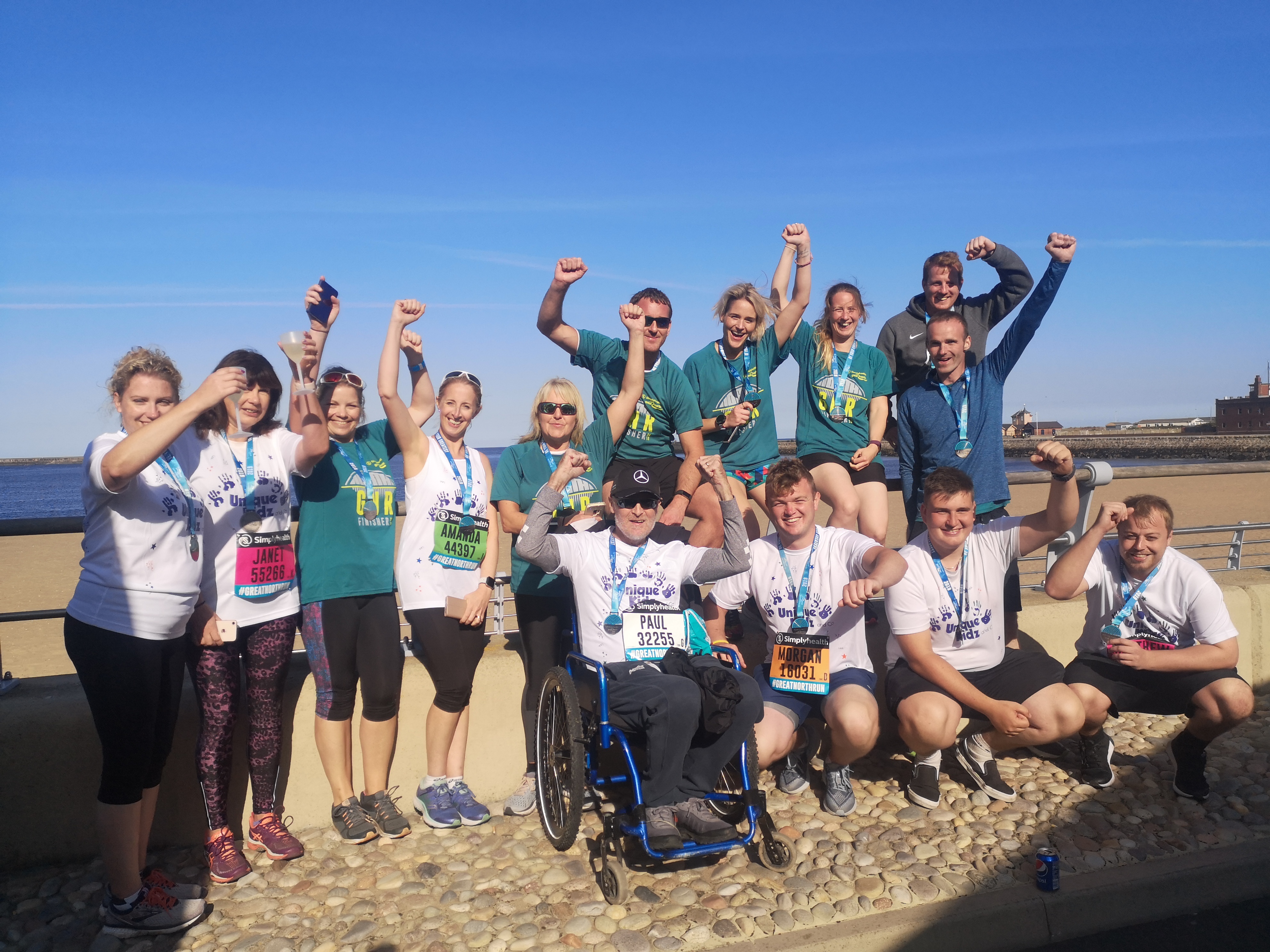 Here's what you need to know…
We ask runners to raise a minimum of £350 in exchange for their charity place
We ask runners for a £50 deposit to reserve their place which covers some of the initial costs to the charity. The deposit will be returned in full once your sponsorship money has been received.
For full details please email fundraising@uniquekidzandco.org.uk or contact us through our Facebook page !