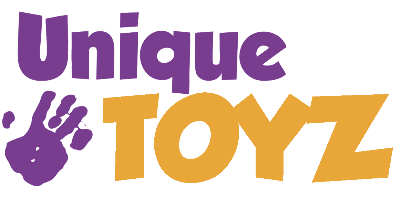 Welcome to our brand new service which launched in February 2021! Unique Toyz is a fully funded Toy Library for children up to the age of 18 who have disabilities and or additional needs in the Lancaster, Morecambe and the surrounding areas!
The project is funded by BBC Children in Need's Next Steps grant programme to support children through the global pandemic. We are thrilled to offer a service that will help so many families.
Our Toy Library is run by the fantastic Sarah who manages all bookings, deliveries and marketing for the service. If you would like to contact her please email uniquetoyz01@gmail.com or head to our brand new Facebook page Unique Toyz !
How to Join
You do not need to use any of Unique Kidz and Co.'s other services to become a member of the Toy Library. It is free to join the Toy Library. You will need to complete a membership form and read the terms and conditions before borrowing your first item. Both of these documents can be found below. To return please email to uniquetoyz01@gmail.com or post to:
Unique Kidz and Co, Woodhill Lane, Morecambe, LA4 5PS