Hello everyone and welcome to the first ever blog from Unique Kidz and Co! We hope you will enjoy having an insight into what we get up to especially in the run up to our 10th birthday next year!
This week has been a busy one with our Once Upon A Time Charity Ball taking place last Saturday at The Villa Levens but we are over the moon to announce that a grand total of £11,128.45 was raised! The night as always was a huge success and all of the guests had a brilliant night enjoying the beautiful decorations by Poppins Parties & Events and fantastic music by The Love Rats. A huge thank you to everyone who came along and joined in with all the fun and fundraising on the night and also to the businesses that supported the event.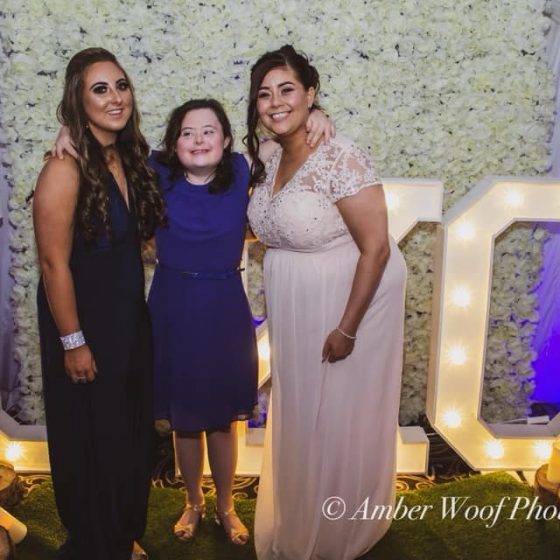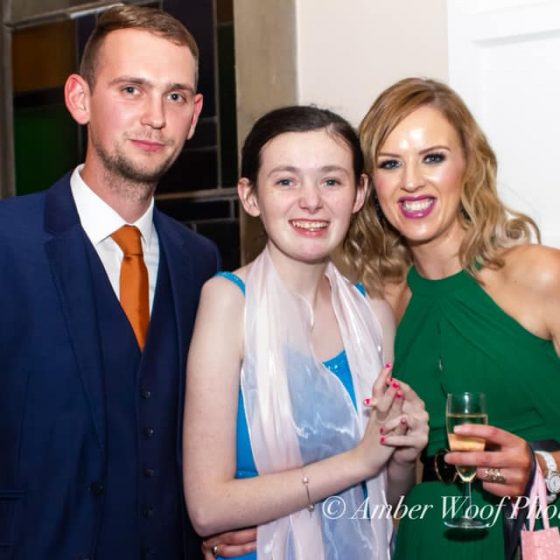 Along with recovery, the rest of this week has been filled with what we like to call the "aftermath of the ball"! We've been totting up totals, letting the lucky silent auction winners know the good news and starting to thank the long list of people who have supported us. We appreciate the support of local people and businesses so much and we love to let them know!
It's also been the week for awards … At the end of last week we were invited to the Morecambe in Bloom Presentation Evening where we were awarded the Silver Award for the WW1 Centenary Commemoration. It was great for all the hard work on our gardens to be recognised by such well known local awards. On Tuesday we were thrilled to find out that we won the award for the Best Stand at the North Lancs Expo! We worked hard to design a stand that showed off the importance of what we do whilst also being fun and unique and it seems we pulled it off! Thank you so much to everyone who visited our stand over the two day event – we can't wait for next year already!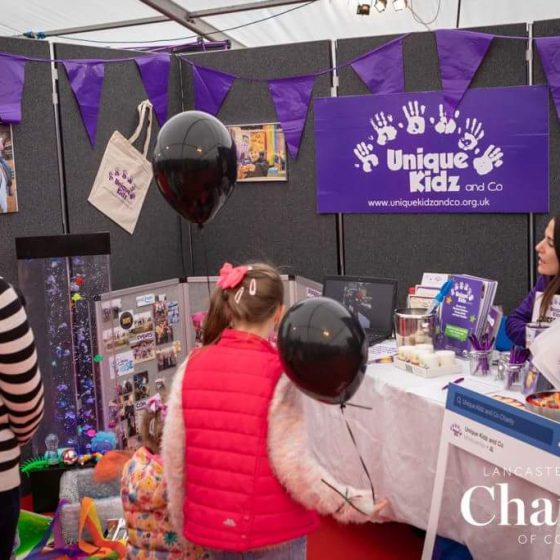 The charity partners for Lancaster on Ice were announced this week and we are very excited to be one of the three charities involved. Keep your eyes peeled for more news coming soon!
This week we have also been selling raffle tickets for The Rotary Club of Lancaster as Unique Kidz and Co is one of the lucky charities that the proceeds will be donated too! Tickets are just £2 each and can be bought from the office or just text Jordan on 07733 102202 with your name, address and how many you would like to buy and she will organise the rest!
Now that the busy summer is over, we are starting to think about the festive season! Our Christmas Cards will soon be available to buy (so keep your eyes peeled) and our annual Christmas Party is booked with the fantastic Smarties Parties coming along to surprise all the children and young adults!