What a great couple of days we had at Morecambe Carnival …
This weekend saw the return of Morecambe Carnival and for the first time ever, Unique Kidz and Co were there with a stall in the charity area! It was a brilliant weekend raising over £170 for Unique Kidz and Co and we must say a huge thank you to everyone who volunteered over the weekend. Jenni, Chloe, Helen, Sahithya, Ethan, Debbie and Elizabeth – we couldn't have done it without you all!
Thank you to everyone who came along and visited our stall and supported our small local charity – we hope you all had a brilliant weekend and had as much fun as we did!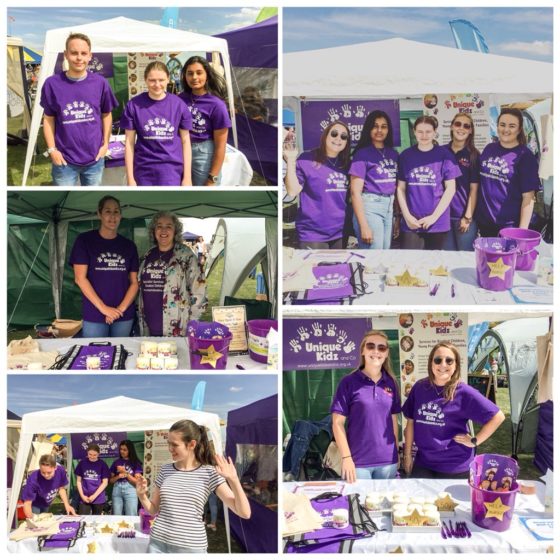 Click here if you would like to buy a Unique Kidz and Co Shopping Bag!
Click here if you would like to buy a copy of the 'Inspector Ted' book!