On Saturday 21st October, our supporter Adam Kirkby took park in Japan's 'Ultimate Urban Challenge' – to get to all 30 stations on the Yamanote train line by foot. Adam was raising money for  Unique Kidz and Co as we help to support his nephew, Thomas.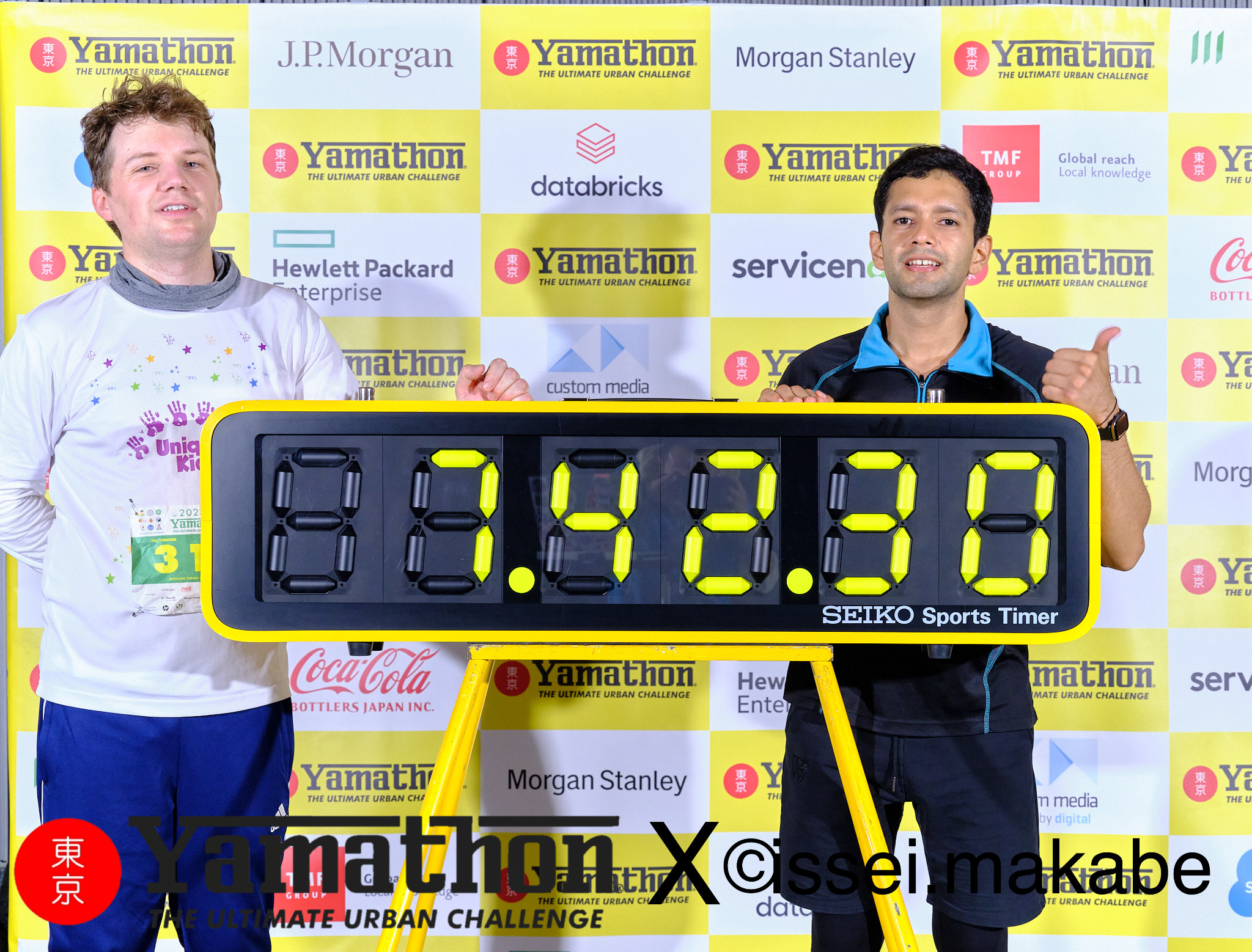 The Tokyo Yamathon is a fundraising challenge where teams of 2-4 people compete to walk through Tokyo, visiting all 30 stations of the JR Yamanote train line in under 12 hours. The Yamanote Line is one of Tokyo's busiest and most important train lines that links many of its urban centres such as Shinjuku, Marunouchi and Shinagawa. The event raises money for Yokohama Children's Hospice, one of only a couple of hospices in Japan. Hisato Tagawa founded the hospice having read about UK children's hospices when his daughter became unwell and tragically died. 
Adam says: "My friend Joe Pournovin is one of the organisers of the Yamathon and I read about Hisato Tagawa's dream of a mutually supportive society in which the children and families living with life-threatening conditions are not left isolated. Unique Kidz and Co are not a hospice but provide respite, support and fun for children and families to counter isolation. We are so fortunate to have the organisation near us." 
To enter the Yamathon, individuals must be part of team, so Adam was paired up with Josue Cruz who lives in Japan. Each team must plan their own route around the line and are responsible for their own navigation. Teams can take shortcuts along the way and go in any order they like but they must visit all 30 stations. 
Adam and Josue finished 23rd out of 314 teams taking part, completing the 42km course in 7 hours 42 minutes and 30 seconds! £90 was contributed towards the Yokohama Children's Hospice, whilst Adam raised £500 in sponsorship for Unique Kidz and Co. 
We are so grateful when all our supporters let us know they are taking on a fundraising challenge for us, but when Adam came to tell us about the Tokyo Yamathon, we were so excited! It is incredible to see Adam wearing the Unique Kidz and Co colours at the famous Shibuya Crossing and raise awareness of our Morecambe charity in the busiest city in the world!
Thank you so much to Adam and everyone who has supported him!