Global's Make Some Noise Exciting Announcement
Last week, Global's Make Some Noise announced huge grants to thirty one small charities and projects across the UK.  And guess what? The announcement included us! We were over the moon to receive a cheque for 95,000! The money is life-changing and will go to support young adults with additional needs and disabilities through our new U-Nite Clubz project!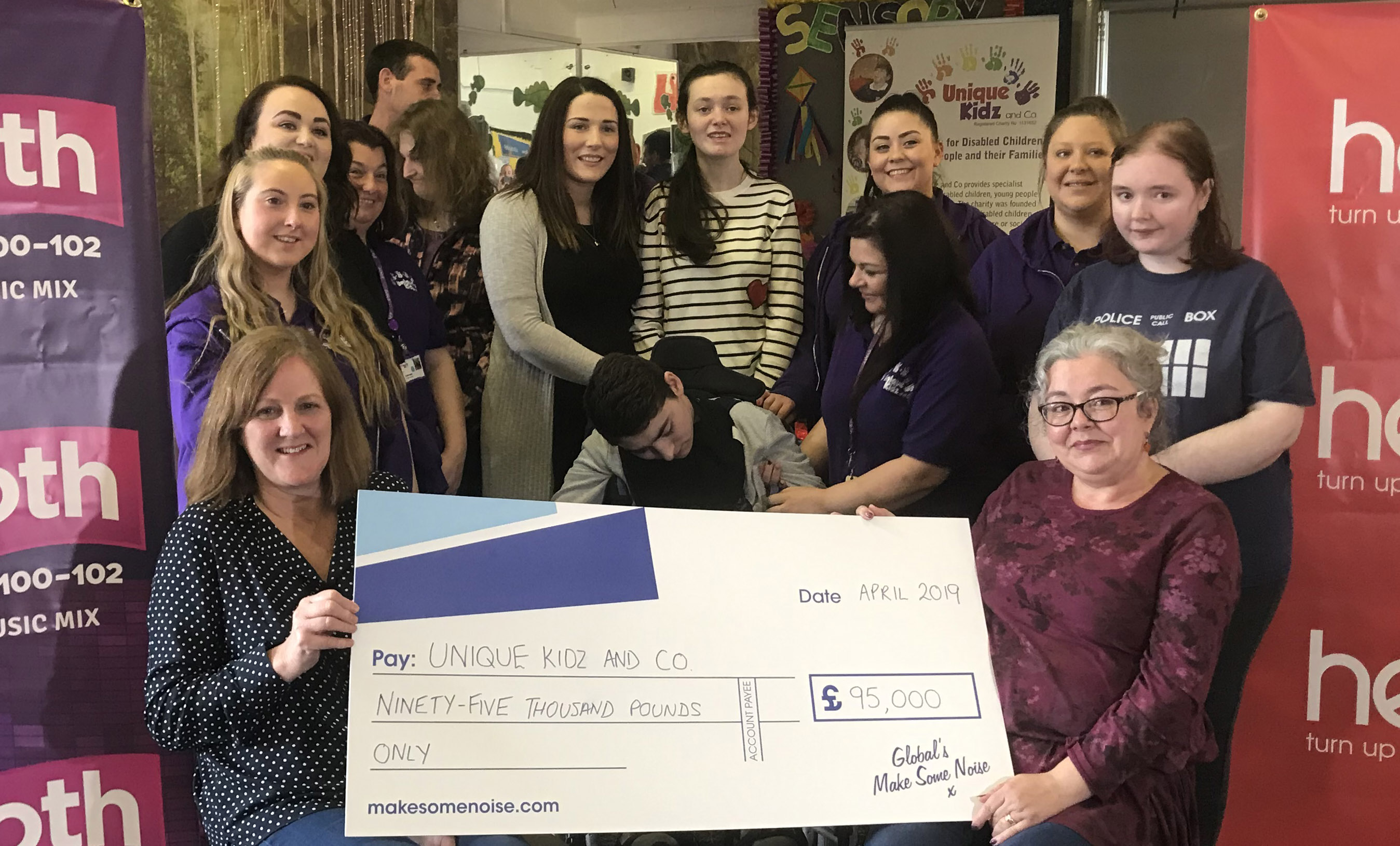 We were expecting a grant for £37,000 but Global's Make Some Noise were able to donate more than double the amount! The news of our total grant amount totally blew us away! Now we know that we can make a huge difference to the lives of young adults that we support. We can give them a chance to get out, enjoy life and have lots of new experiences!
Find out more about U-Nite Clubz!