Half Term Trips – thanks FGH!
In December, we were thrilled to have FGH Security Ltd visit us with a festive donation of £500. This week in half term we have used the money on some trips. Children from Unique Kidz and Co and the young adults in 4Ever Unique went and enjoyed some bowling and a lovely meal altogether! Other trips in half term included rock climbing at Salt Ayre and trips to Space Sensory Centre in Preston! Everyone has really enjoyed being out and about in the local community!
Thank you so much – we had a great time!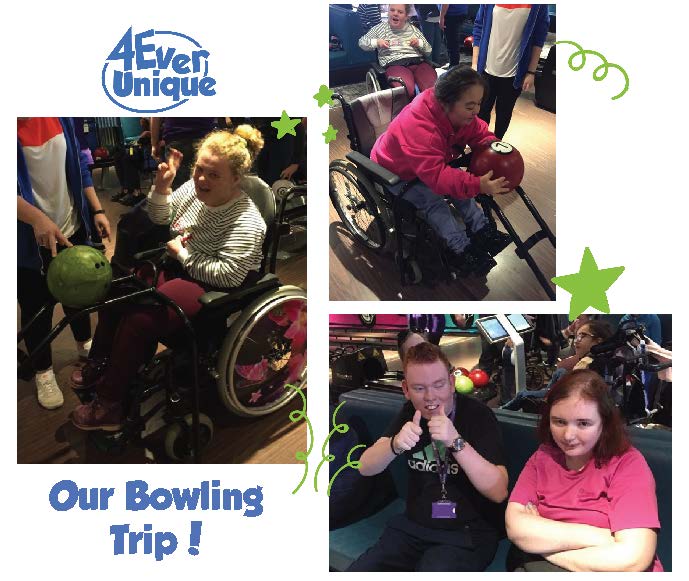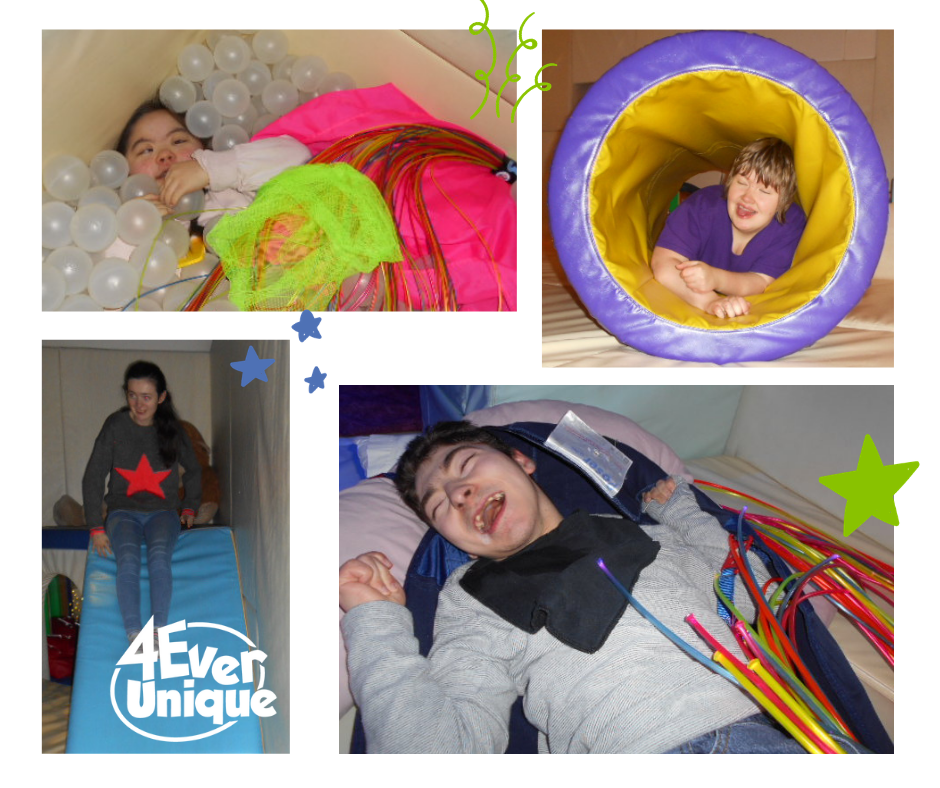 Are you a business who would like to support us? Take a look at our Corporate Fundraising page for more information!