Give the gift of fun, join the Fun-Raisers today!
A regular monthly gift of just £2 will help fund a fun session for young people with disabilities.
Over 130 babies, children and young adults with disabilities come to Unique Kidz & Co and enjoy our services every week. Please help support us by setting up a monthly gift so we can continue to provide new experiences and equipment for the young people.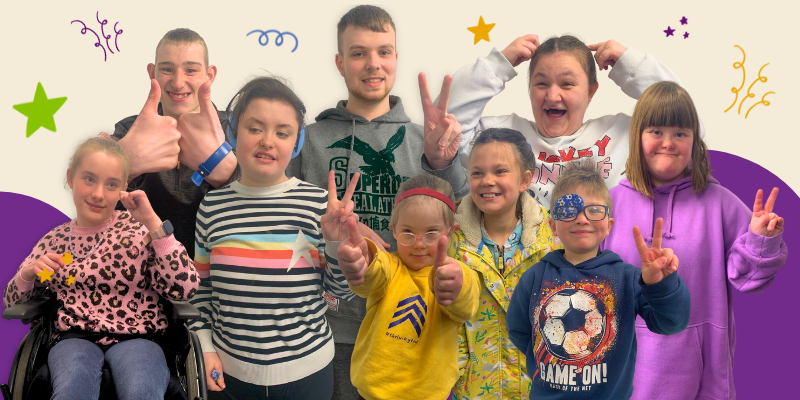 Who are the Fun-Raisers?
The Fun-Raisers are our group of monthly supporters who have set up a small regular gift to help us deliver more fun services for the young people of Unique Kidz and Co. Whilst one person's gift may be fairly small, collecting ALL the Fun-Raisers together contributes a huge amount to our fundraising and means we can do more fun activities and purchase more specialised equipment for our young people.
How do I join the Fun-Raisers?
To join the Fun-Raisers and set up a monthly gift follow the below instructions!