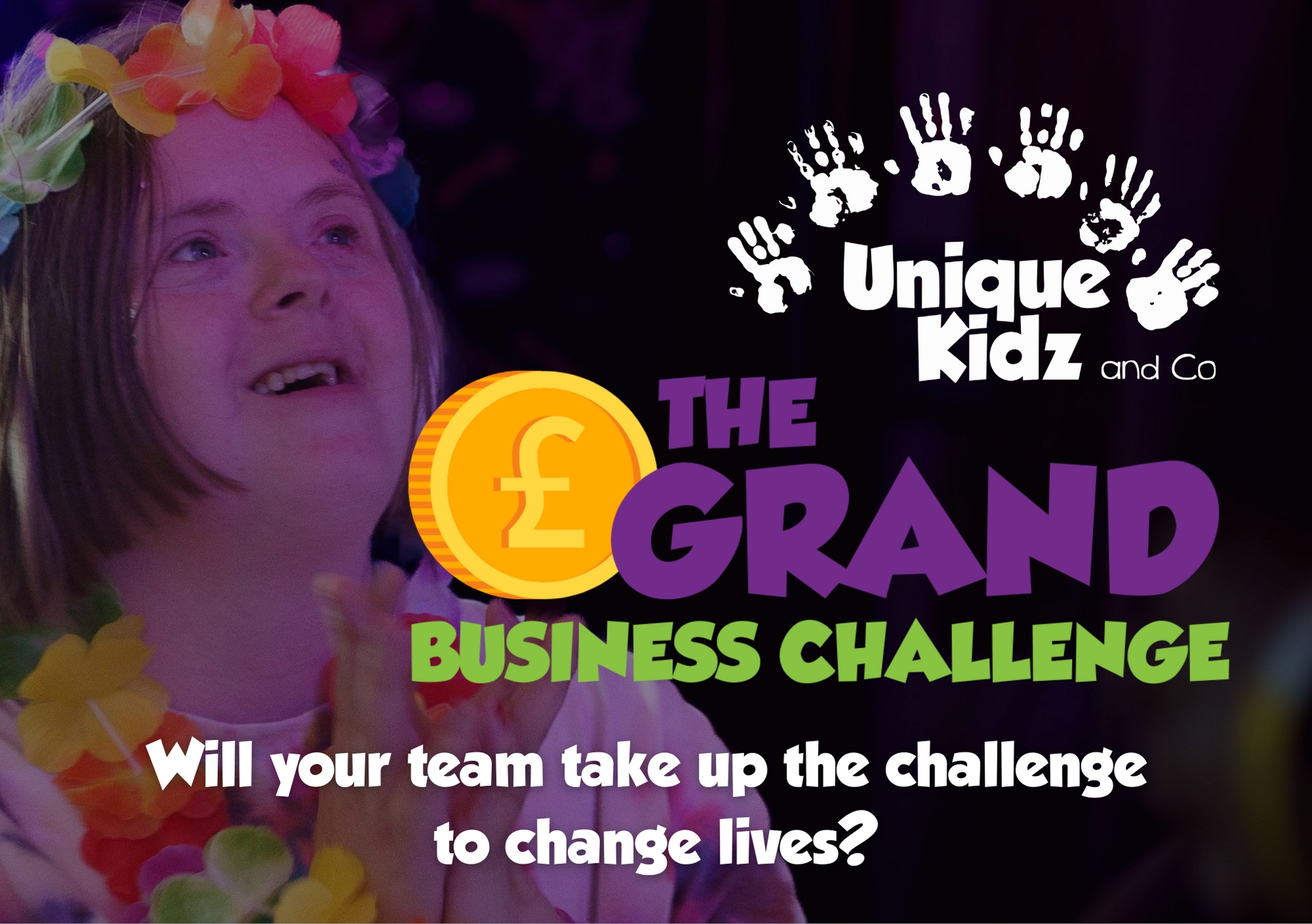 What is the Grand Business Challenge?
Simply put, we are looking to partner with local businesses of all sizes, who are up for the challenge to raise at least £1,000 over the 23/24 financial year. The rules are wide open, you can choose to raise the money in whatever way suits your business! You may wish to use the challenge as a team bonding opportunity by taking on challenges such as Born Survivor or our 3 Peakz 4 Unique Challenge. Or maybe use the extra marketing opportunities to increase sales with special products that have a percentage of the profit going towards your challenge. You will be supported by your own personal Fundraiser, who will make sure your challenge runs in the best way to suit your business.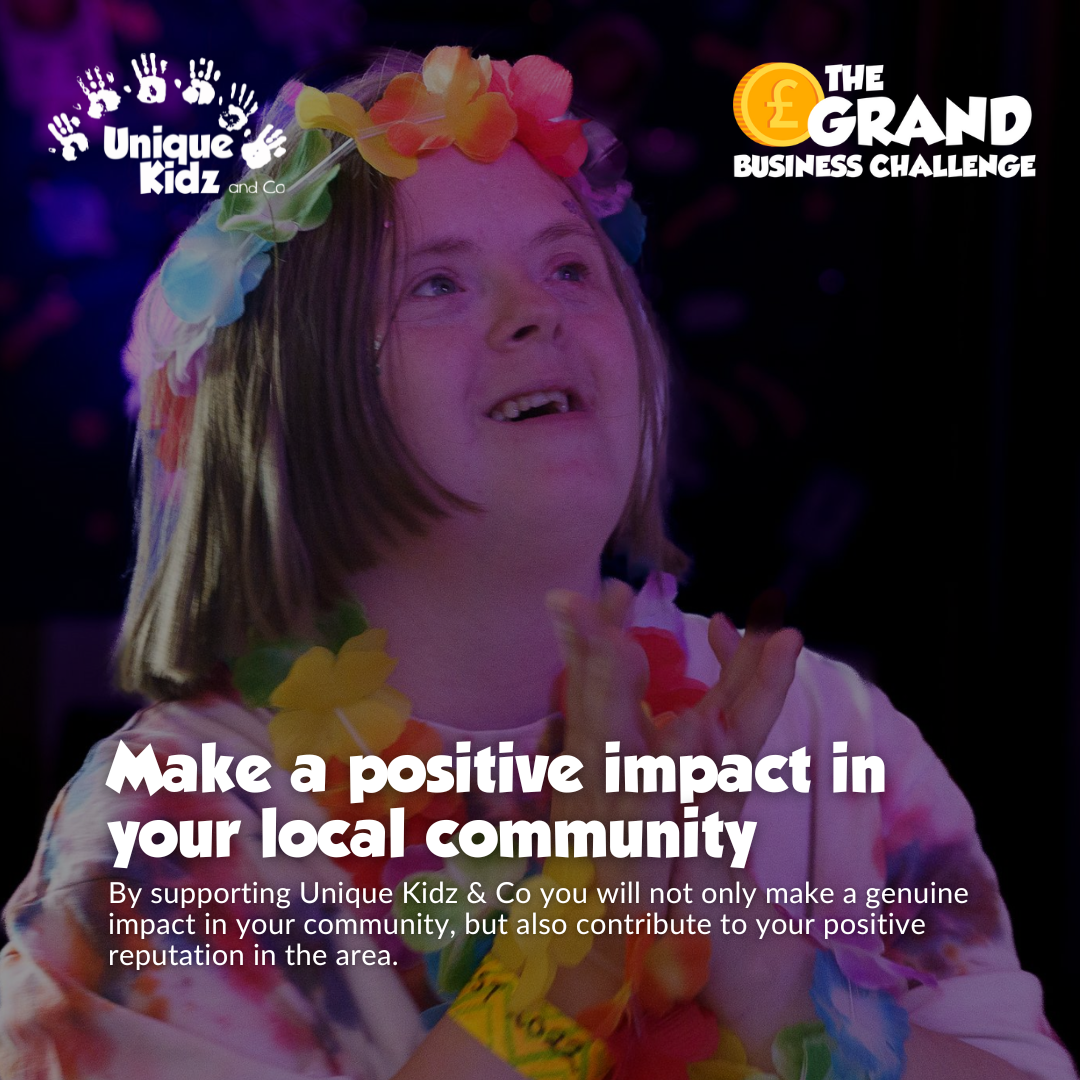 What is in it for your business?
Promotion – Every challenger will receive monthly promotion across all
Unique Kidz & Co's media channels. That's a total reach of over 30,000
people, mainly based in Lancaster, Morecambe and the surrounding
areas.
Corporate Social Responsibility Product – The Grand Business
Challenge is a great way to hit your CSR goals for the next financial
year. We have some more stats on why CSR is good for your business
later in this document, but in general, meeting your CSR objectives can
grow sales, increase customer loyalty, and help provide a great work
environment for your staff.
Change lives – As a small charity, the impact of this level of fundraising
is incredible to the young people who attend Unique Kidz and Co and
their families. By taking on the challenge, your contribution will allow us
to get closer to our expansion goals, therefore a disabled young person
will be able to socialise, develop life skills and much more. By taking on
this challenge your business will directly improve the quality of life of so
many local disabled young people and their families.
Networking – Throughout the challenge we will have regular meetings
amongst all the business challengers, this will be a great opportunity to
learn about the charity, share fundraising experiences and network
amongst your business peers.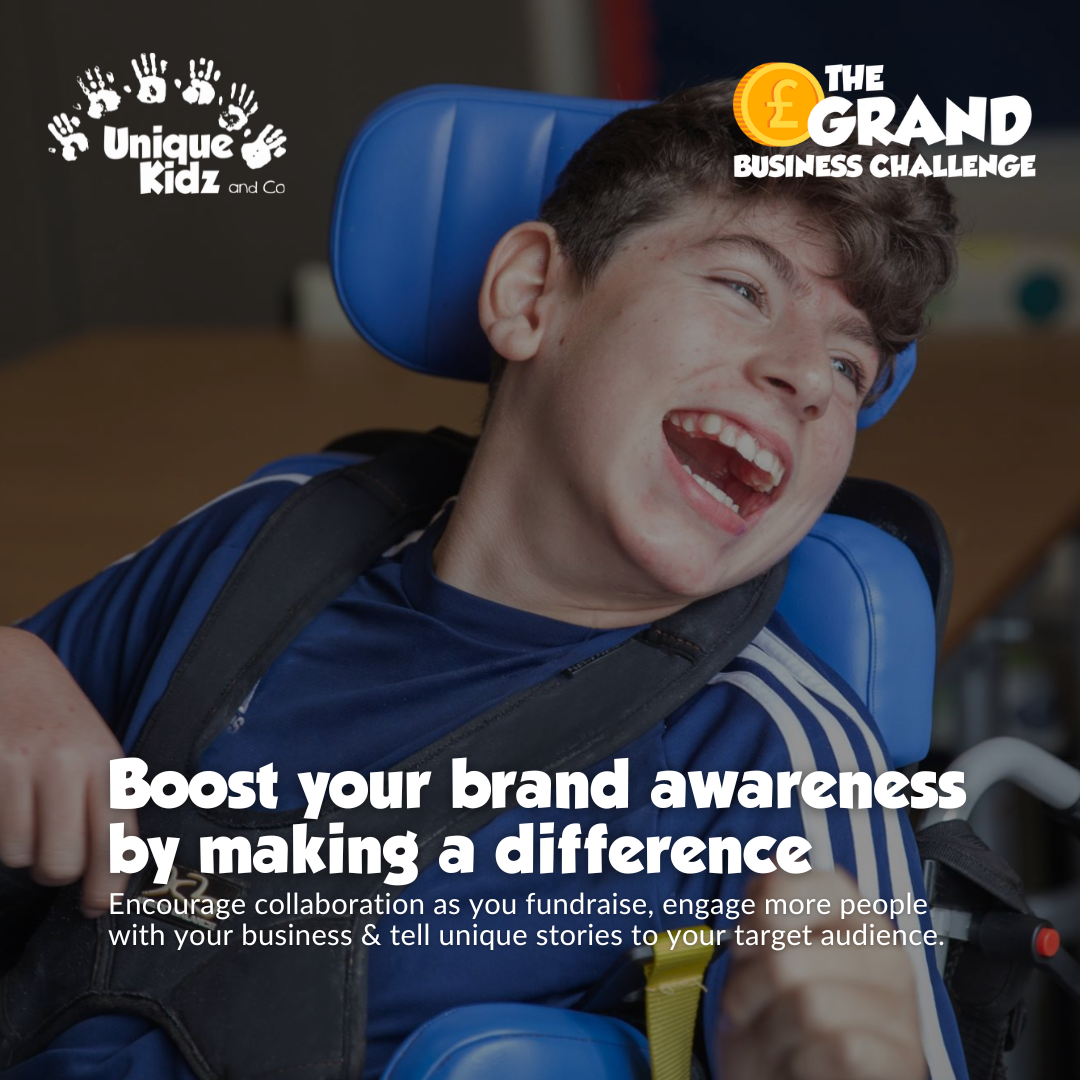 Want to know more?
Email Chris or fill out the below form to express your interest and he will send you an information pack with tips and ideas, as well as a lot more information about the challenge.